Ayala Lady One Washpoint
The Ayala Lady One is a high quality, well built salon washpoint that has been designed to provide maximum comfort and support to the client. This is achieved by its deep cushioned seat and thick padded backrest. The lady one stands on a black PVC base unit and features a deep ceramic basin which is available in either black or white. The seat section of the washpoint comes finished in a smooth,  hard wearing upholstery which is available in a wide range of Ayala fabric colours. Ideal for matching your salons colour scheme and style.
Please use the drop down boxes to select your basin and fabric colour.
Product also available in luxury fabric colours at an additional cost. Please call 01270 630 280 for details. 
See colour chart below.
Ayala furniture is made to order, delivery will be approximately 6-8 weeks.
Dimensions:
Ayala fabric Colours: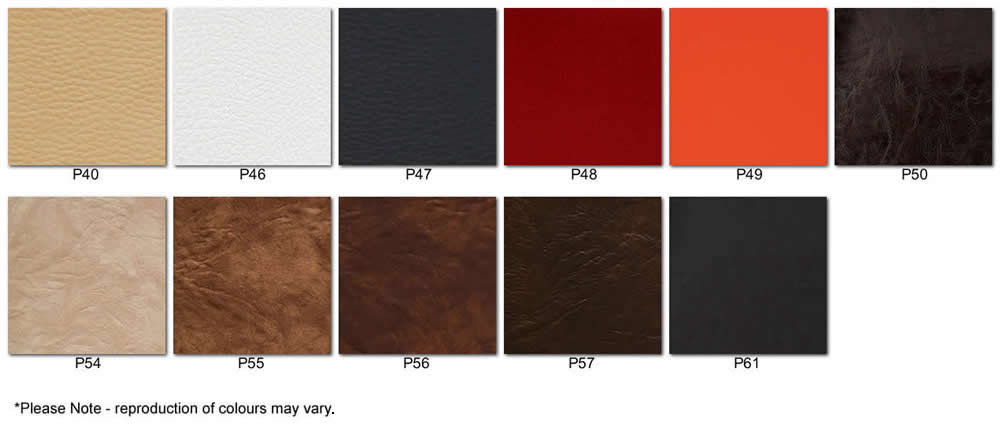 For Details On Luxury Fabric Colours, Please Call 01270 630 280. 
Luxury Colours: