REM Montana Twin Waiting Seat
REM Montana Twin Waiting Seat is a 4 seater waiting seat ideal for barbers shops. Available in upholstery in any colour from the REM Fabric range and the Laminate is available in any Laminate colour. Allowing you to completely personalise your colour scheme. Please use the swatch guides to choose.
Dimensions Depth 90cm, Width 206cm, Height 104cm.
Fabric Swatch.
Laminate Swatch.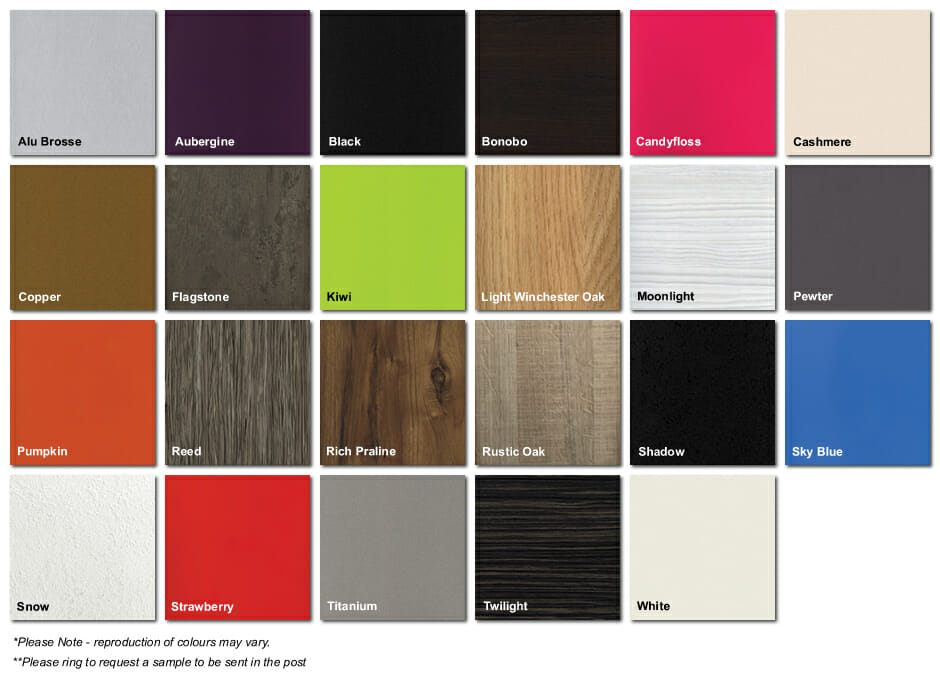 .
Save
Save
All Rem Furniture comes with a 3 Year Warranty, terms & conditions apply, see here for more details.