Rem Verona Treatment Beauty Trolley
Rem Verona Treatment Beauty Trolley is a stylish trolley made from a wide choice of laminate colours to match up to any beauty salon or spa. Drawers and cupboard space for your tools and machines.
Dimensions height 80cm, depth 54cm, width 50cm.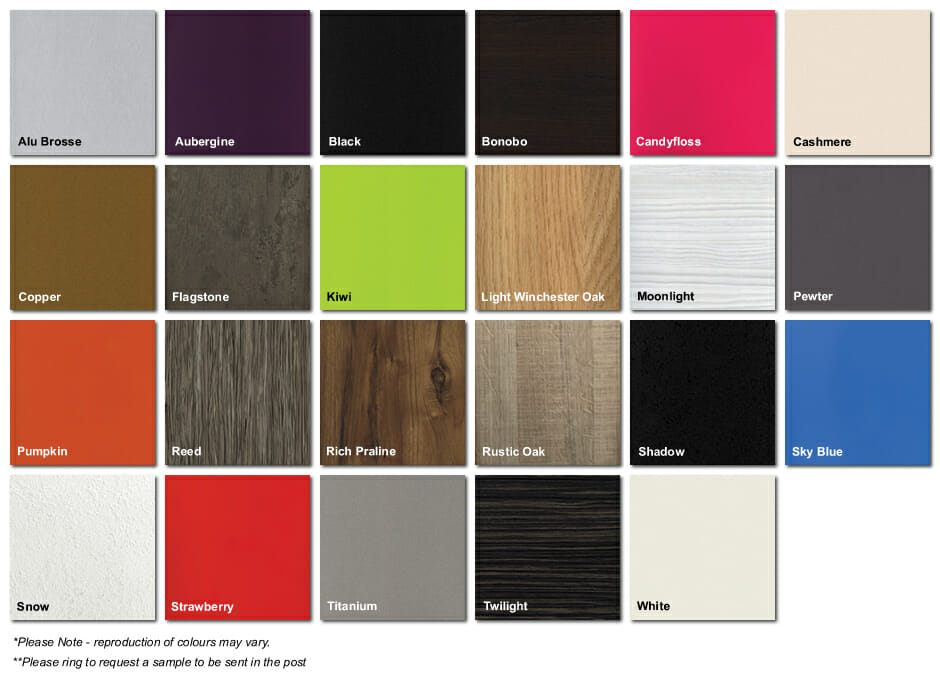 REM are a well established company with more than 70 years experience in manufacturing Salon equipment. They specialise in producing quality, well designed salon furniture with customer comfort in mind. All REM products offer a generous 3 year warranty.
REM was formed in 1997. They occupy a 70,000 square feet factory in the North of England where a skilled workforce produces the latest Salon designs. All of their electrical products are certified to CE standards. And all of their seating and furniture products meet or exceed the relevant standards. REM's predecessor, began making salon dryers in the 1930′s.
The Company still makes salon dryers today, although of a considerably advanced design. But added to that is the vast range of salon furniture. Including: seating, reception desks, wash units and beauty equipment. This makes up REM's catalogue of furniture today.
Here at Direct Salon Furniture we are able to arrange direct deliveries to your salon door. In the unlikely event that you experience a problem with your REM products our experienced field
Save
Save
Save
All Rem Furniture comes with a 3 Year Warranty, terms & conditions apply, see here for more details.