Ayala Royal Island Styling unit
The Ayala Royal Island Styling Unit is an elegantly designed two station styling unit with the quality and upscale finish to match its name. The Royal is available in a wide range of Ayala laminate colours, with an additional contrasting colour option for the wooden legs.
Please use the drop down boxes to select your counter top laminate and wooden leg colours.
See below for the colour charts.  
Ayala furniture is made to order, delivery will be approximately 6-8 weeks.

Dimensions: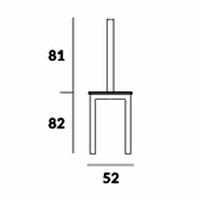 Ayala Laminate Colours: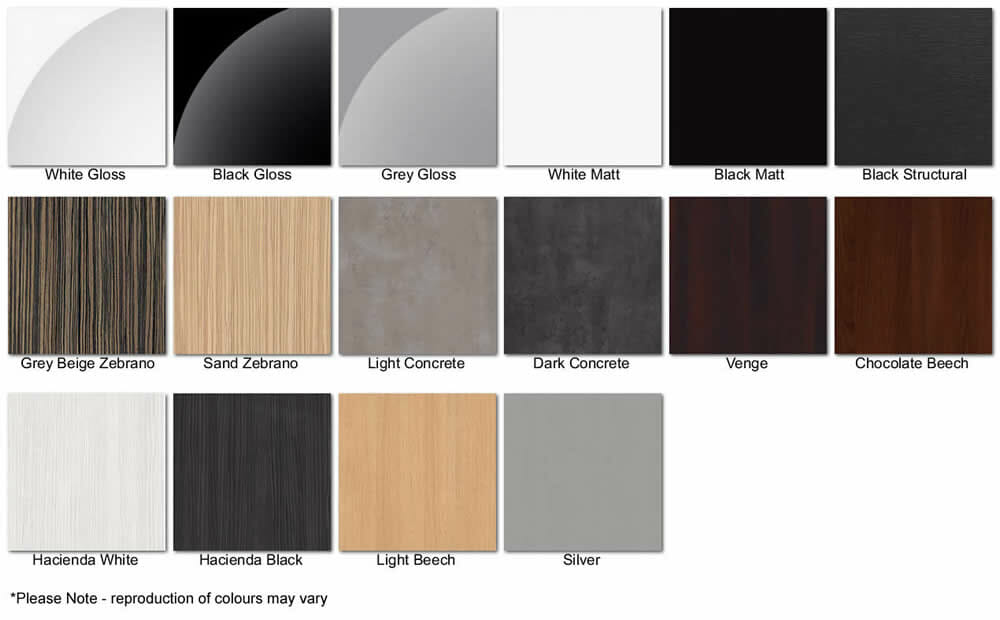 Ayala Wooden Legs Colour Chart: