Takara Belmont Adria II Styling Chair.
Modern chair with a simple yet elegant design. The Takara Belmont Adria II Styling Chair has a molded fibreglass backrest shell which is available in Gloss Black or Gloss White. The chrome armrests feature upholstered padding for client comfort, the seat & backrest covers are removable and the footrest is included. It is available with a choice of four different hydraulic bases, all of which are height adjustable, rotate 360 degrees and lock into position. Please see below for images and use the drop down box to select your options.
Please call 012740 630280 for further details on delivery and availability.
Dimensions:
Height: 81cm. Width: 58cm. Depth: 83cm. Initial Seat Height: 47cm
Weight: 30kg
Base Options:
[av_one_fourth first]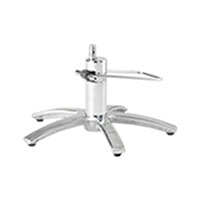 [/av_one_fourth] [av_one_fourth]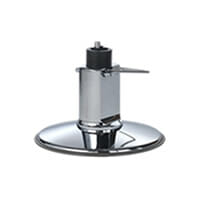 [/av_one_fourth] [av_one_fourth]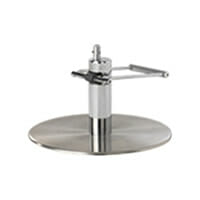 [/av_one_fourth] [av_one_fourth]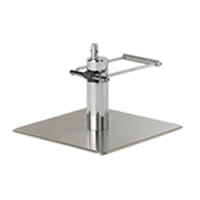 [/av_one_fourth]
Fibreglass Backrest Option:
[av_one_fourth first]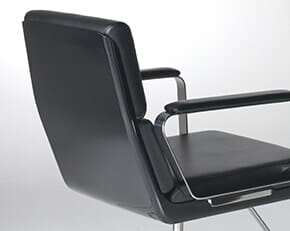 [/av_one_fourth] [av_one_fourth]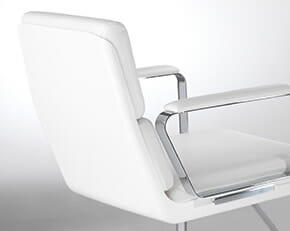 [/av_one_fourth]